Erik Dhont
Void and gardens
LECTURE
17 November 2022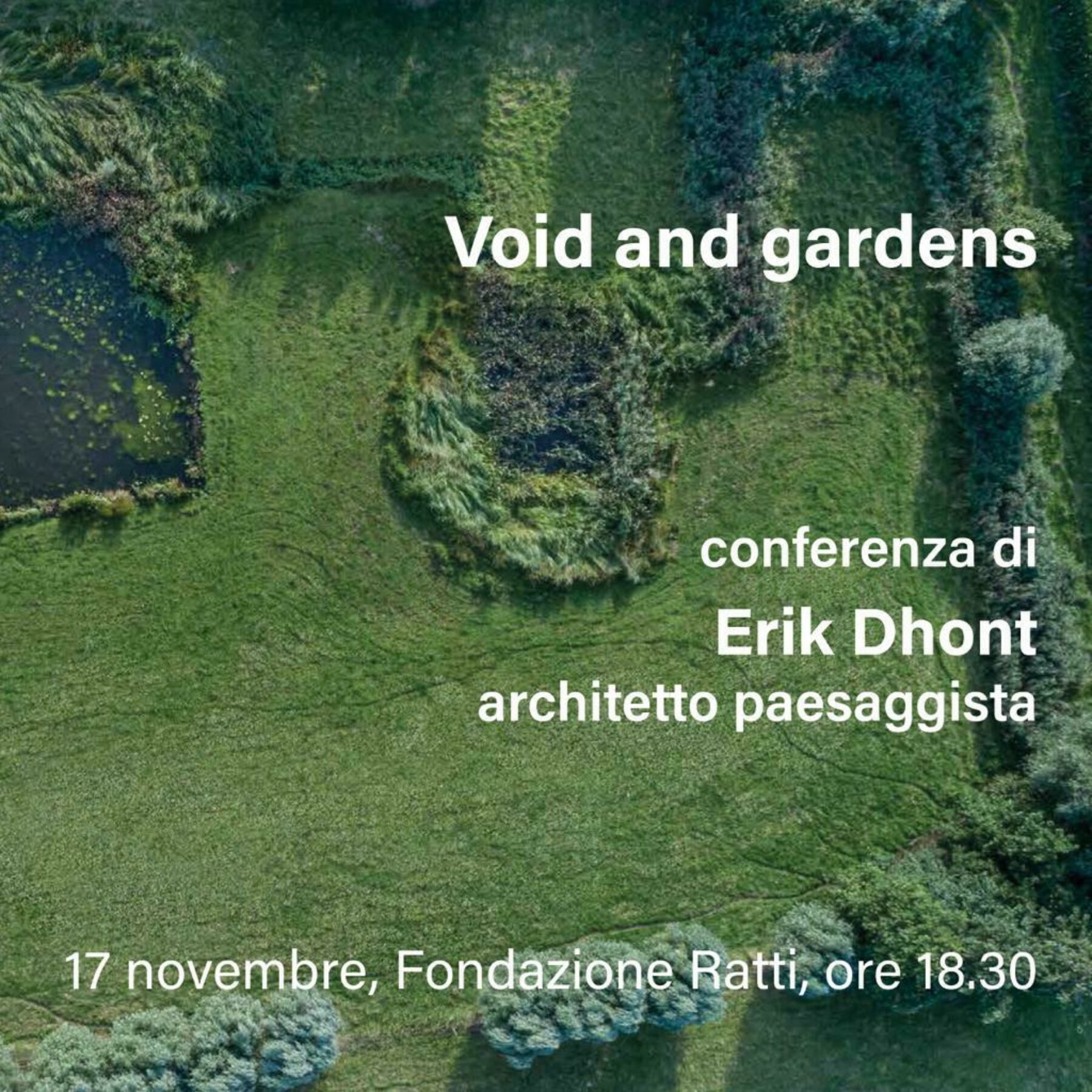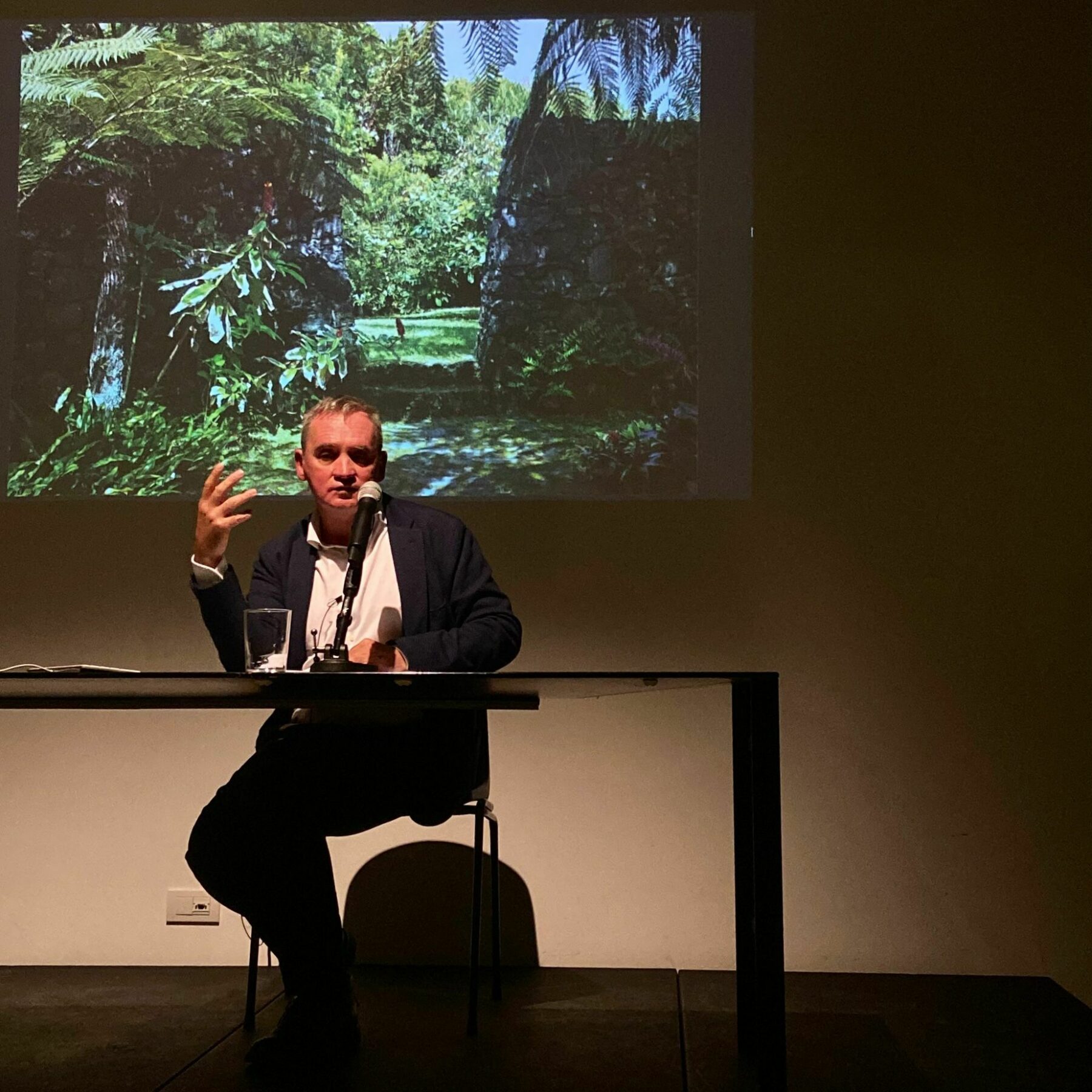 For his lecture at Fondazione Antonio Ratti, Erik Dhont presents a selection of early and recent projects under the topic « Void and gardens ». From the « topiaires », a representative element of his landscape architecture, to articulations of functional voids or walls with vibrant materialities structuring empty spaces, the presentation shows a large panel of his work and his sensitive approach to landscape.


Erik Dhont is a Brussels-based landscape architect. He founded his practice in 1989 and has designed many large public and private projects in Europe and abroad during his career. In 1997 he designed a park for fashion designer Dries Van Noten, and in 2003 he began work on the garden project for Baron and Baroness Guy Ullens de Schooten. In 2014 he designed the garden of the Picasso Museum in Paris for its reopening.
His portfolio includes projects of different scales: gardens, farmyards, urban design, and landscape restoration, in Belgium, Switzerland, France, Germany, California, and the Azores.
Throughout his career, he has worked in collaboration with many professionals such as Philippe Samyn for the AGC Glass Europe headquarters, or with 360 Architecten for the new training center on the Gasthuisberg campus of KU Leuven. In the field of interior architecture, he has worked with Axel Vervoordt and Geert Voorjans and collaborated with architects such as Paul Ibens, Juan Carlos Menendez, or François Marcq on heritage projects.
In 2013, Erik Dhont curated the Belgian pavilion at L'Art du Jardin, an international exhibition dedicated to garden and landscape design at the Grand Palais in Paris. In 2014, the Palais des Beaux-Arts in Brussels dedicated an exhibition to Erik Dhont's conceptual landscape models, in dialogue with drawings by early 20th-century landscape architect Jean Canneel-Claes.